Compare prices on storage units in Hamilton
Storage Finda is the only place where you can compare & book storage units in various sizes from multiple self-storage companies in Hamilton. Our goal is to cut out the hassle of finding the perfect storage space for your car, furniture, or general items by searching by location for your perfect fit. There are no additional costs for booking with Storage Finda & you can cancel your reservation at any time right up until finalising the booking with your preferred self-storage facility.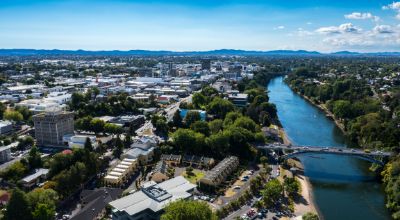 Pack & Stack Storage
---
4.00m x 3.00m unit
$215.00 / month
Storage Spot
---
3.00m x 2.36m unit
$45.00 / week
6.00m x 2.36m unit
$60.00 / week
12.00m x 2.36m unit
$100.00 / week
Outside of network facilities
National Storage
We're unable to provide reservations for this facility.